최승주 교수, 학술지 Science에 논문 게재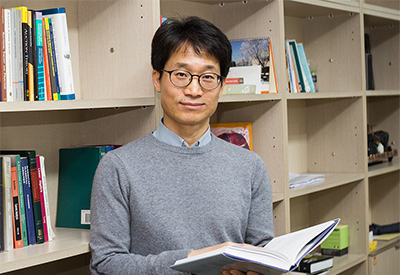 최승주 교수가 학술지 Science에 The Role of Education Interventions in Improving Economic Rationality (with Hyuncheol Bryant Kim, Booyuel Kim, and Cristian Pop-Eleches) 논문을 게재하였다.
본 논문은 교육이 인간의 경제 의사 결정의 수준 혹은 경제적 합리성을 향상시키는 기제로 활용될 수 있음을 보였다. 경제학적 합리성이란 사람들이 금전적인 유인을 획득하기 위해 내리는 결정들이 얼마나 일관적인지를 판단함으로써 측정되는데, 연구팀은 1년 교육지원사업의 무작위통제배정과 더불어 현실의 경제적 선택을 반영한 랩 실험(laboratory experiments)을 이용하여 교육이 교육적인 성과뿐만이 아니라 경제적 합리성에도 영향을 끼친다는 점을 인과적 측면에서 입증하였다.
*연구에 관한 자세한 내용은 첨부된 보도 자료를 참고해 주십시오.