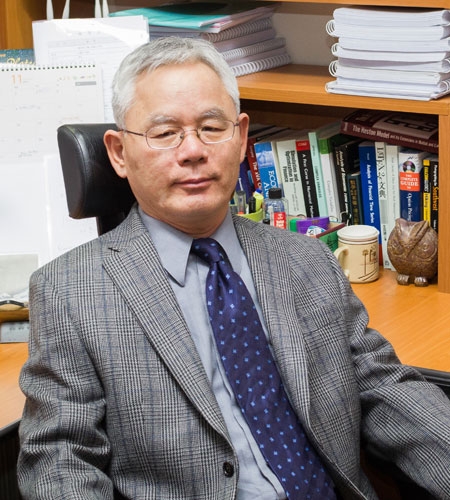 Professor
ByoungSeon Choi (최병선)
Research Area:

Financial Economics

Education:

Ph.D., Statistics and Economics, Stanford University, 1983.

Office:

Room 616 Building #16

Phone:

02-880-6394

Email:

bschoi12@snu.ac.kr
Selected Publication
General Method to Solve the Heat Equation (with D.Chung and M.Y.Choi). Physica A. 2016.
Spectral Factorization of the Autocorrelation Function of an IIR Filter Using Patterns of Three Functions (with Yi, S. B.). Computational Statistics. 2004.
A Conditional Limit Construction of the Normal Probability Density. Ann. Inst. Statist. Math. 1985.