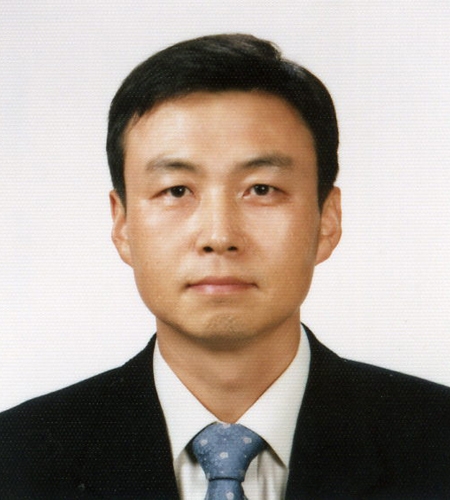 Professor
Jae-Young Kim (김재영)
Research Area:

Econometrics, Macroeconomics, Applied Financial Economics

Education:

Ph.D., Economics, University of Minnesota, 1995.

Office:

Room 607 Building #16

Phone:

02-880-6390

Email:

jykim017@snu.ac.kr
Selected Publication
An Alternative Quasi-Likelihood Approach, Bayesian Analysis and Data-Based Inference for Model Specification. Journal of Econometrics. 2014.
Model Selection in the Presence of Nonstationarity. Journal of Econometrics. 2012.
Large Sample Properties of Posterior Densities, Bayesian Information Criterion and the Likelihood Principle in a Time Series Model with Possible Nonstationary Components. Econometrica. 1998.