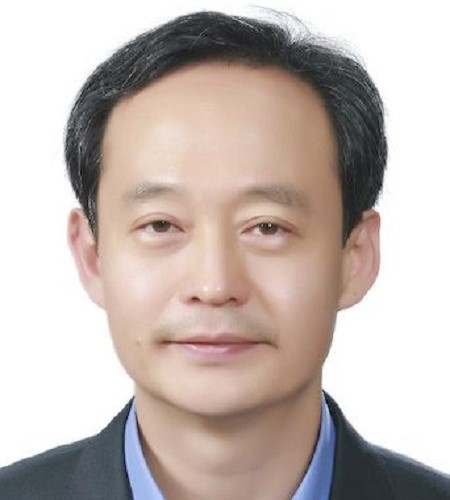 Professor
Jee-Hyeong Park (박지형)
Research Area:

International Trade

Education:

Ph.D., Economics, University of Wisconsin, 2003.

Office:

Room 652 Building #16

Phone:

02-880-6329

Email:

j-hpark@snu.ac.kr
Selected Publication
Dispute Settlement with Second-Order Uncertainty (with M. Beshkar). International Economic Review. 2021.
Enforcing International Trade Agreements with Imperfect Private Monitoring. Review of Economic Studies. 2011.
Gradualism in Trade Agreements with Asymmetric Countries (with E. Bond). Review of Economic Studies. 2002.
Dynamic Pricing in the Presence of Antidumping Policy: Theory and Evidence (with B. Blonigen). American Economic Review. 2004.