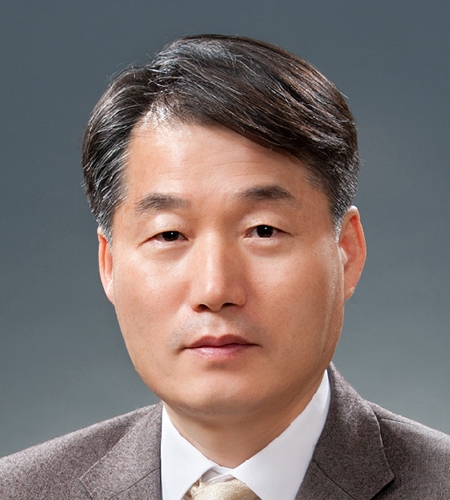 Research Area:

Economics of Catch-up

Education:

Ph.D., Economics, University of California, Berkeley, 1989.

Office:

Room 603 Building #16

Phone:

02-880-6367

Website:

http://www.keunlee.com

Email:

kenneth@snu.ac.kr
Selected Publication
When an Importer's Protection of IPR Interacts with an Exporter's Level of Technology: Comparing the Impacts on the Exports of the North and South (with Wonkyu Shin and Walter G. Park). World Economy. 2015.
Changing Performance of Business Groups over Two Decades: Technological Capabilities and Investment Inefficiency in Korean Chaebols (with Kineung Choo, Keunkwan Ryu and Jungmo Yoon). Economic Development and Cultural Change. 2009.
The Chinese Model of the Socialist Enterprise. Journal of Comparative Economics. 1990.