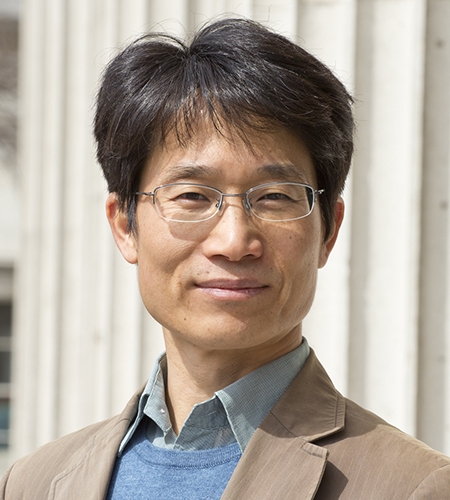 Professor
Syngjoo Choi (최승주)
Research Area:

Experimental Economics, Behavioral Economics

Education:

Ph.D., Economics, New York University, 2006.

Office:

Room 410 Building #223

Phone:

02-880-4109

Email:

syngjooc@snu.ac.kr
Selected Publication
The Role of Education Interventions in Improving Economic Rationality (with Hyuncheol Bryant Kim, Booyuel Kim, and Cristian Pop-Eleches). Science. 2018.
Who Is (More) Rational? (with Shachar Kariv, Wieland Müller and Dan Silverman). American Economic Review. 2014.
Consistency and Heterogeneity of Individual Behavior under Uncertainty (with Raymond Fisman, Douglas Gale and Shachar Kariv). American Economic Review. 2007.