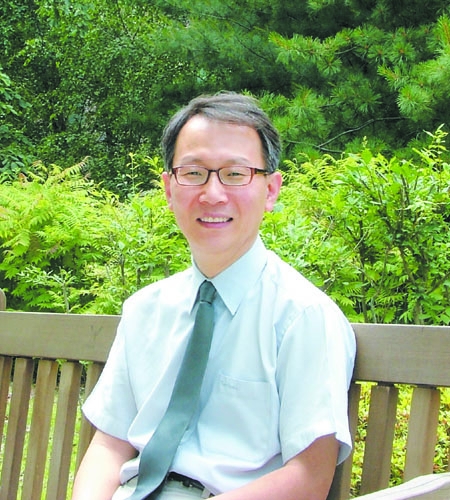 Professor
Young Sik Kim (김영식)
Research Area:

Macroeconomics, Monetary Economics and Financial Intermediation

Education:

Ph.D., Economics, University of Iowa, 1994.

Office:

Room 322 Building #223

Phone:

02-880-6387

Email:

kimy@snu.ac.kr
Selected Publication
Separation of Unit of Account from Medium of Exchange (with Manjong Lee). Journal of Money, Credit and Banking. 2013.
How Important is the Intermediate Input Channel in Explaining Sectoral Employment Comovements over the Business Cycle? (with Kunhong Kim), Review of Economic Dynamics. 2006.
Money, Barter, and Costly Information Acquisition. Journal of Monetary Economics. 1996.