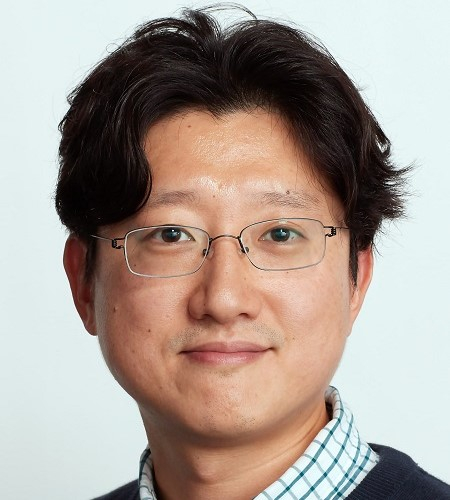 Associate Professor
SeoJeong Lee (이서정)
Research Area:

Econometrics

Education:

Ph.D., Economics, University of Wisconsin-Madison, 2012.

Office:

Room 509 Building #16

Phone:

02-880-6394

Email:

s.jay.lee@snu.ac.kr
Selected Publication
Inference for Iterated GMM under Misspecification (with Bruce E.Hansen). Econometrica 89(3), 1419-1447. 2021.
A Doubly Corrected Robust Variance Estimator for Linear GMM (with Jungbin Hwang and Byunghoon Kang). Journal of Econometrics. 2021.
Complete Subset Averaging with Many Instruments (with Youngki Shin). The Econometrics Journal 24, 290-314. 2021.
Asymptotic Theory for Clustered Samples (with Bruce E. Hansen). Journal of Econometrics 210(2), 268-290. 2019.